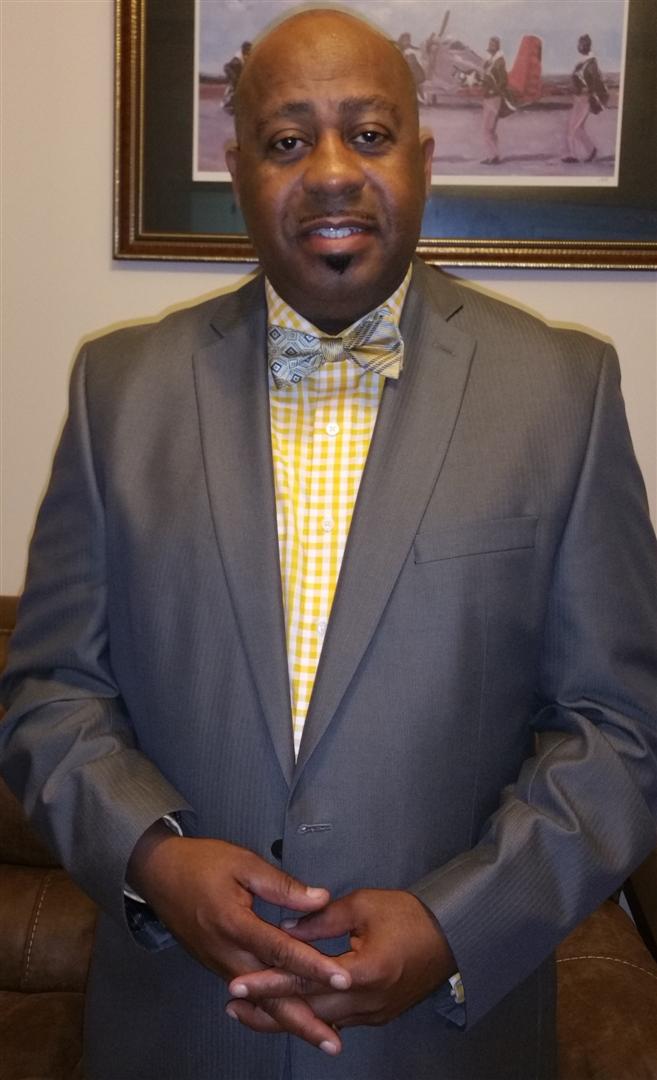 David Hobdy,
Superintendent
At Barbour County Schools our mission is to prepare students for the 21st Century by engaging all learners in meaningful experiences that meet the highest educational and ethical standards in a caring, collaborative learning community supported through partnerships with parents and families, businesses, civic organizations and higher education.
It is my pleasure to serve as the superintendent of the Barbour County School District. I personally visit all 80 classrooms in the district at least two times every year. This serves as a continuous reminder of the incredible staff that exists in the Barbour County School District. I do not believe you will find more dedicated and professional teachers and support personnel than we have in the Barbour County School District.
We have an outstanding Board of Education that, in addition to its focus on educational outcomes, places the highest emphasis on the safety and wellbeing of our students. We continue to explore ways to expand our educational offering to meet the challenges of today's students in a safe and nurturing environment.
Our vision of becoming an exemplary 21 century learning community whose graduates are prepared to excel in a complex, interconnected, changing world is clearly evident in our actions and priorities.
Parental support is key to a child's success in learning and in life, so we believe it is essential to develop strong lines of communication between home and school throughout the school year. This website, in additional to our Student-Parent Portal, and other communication tools are valuable resources containing information on how parents can stay connected and informed with their child's school and his/her individual academic progress. We invite parents to be actively involved in their child's education and we extend an invitation to the entire community to join us at school activities and events as often as possible. We value your talents, ideas, involvement, engagement and support for learning. Together, we can help Barbour County School children achieve success.
Sincerely,
David Hobdy
Superintendent of Schools